Hello, friends.
Welcome to the inaugural edition of my newsletter, the first of many updating you on what we're doing to respond to the needs of the residents of the 7th State Senate District. It's now been six months since you elected me, and it's been an exhilarating experience.


Closing in on my goal of 100 meetings in the 7th District

Lately, I have been crisscrossing the district to meet with hundreds of community leaders and residents, listening to your concerns and learning from all the various experiences that you have shared with me.
My goal during the fall legislative recess was to hold 100 meetings in the 7th District. It's been a whirlwind, and I'm pleased to say I'm closing in on the goal. As of Dec 10, I have attended 91 community events, city council meetings and one-on-one visits.


Helping out
A critical aspect of serving as your state senator is to help navigate legislative and bureaucratic barriers to solve your problems. Here are two successful examples:
City of Clayton's RDA dilemma

My staff and I offered assistance to the City of Clayton, which had a dispute with the state Department of Finance over how much it could expect to recoup in the state government's dissolution of Redevelopment Agencies. Clayton city officials had been told they could not expect much, if any, money back.
After we got the two engaged in conversation, the Department of Finance resolved Clayton's issue, saving hundreds of thousands of dollars for residents of Clayton.
Mt. Diablo safety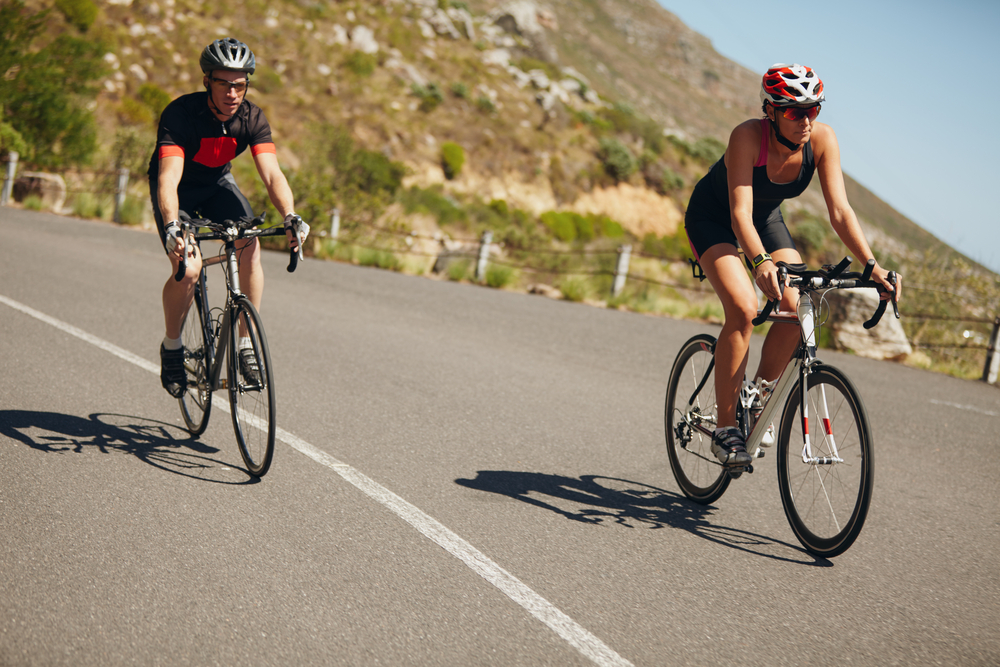 News has become increasingly grim for bicyclists riding on Mt. Diablo, with a steady stream of reports of injuries to bicyclists - some serious. Bicyclists are practically putting their lives on the line as they ride downhill with little to protect them from oncoming cars, which are often veering over the center lane on blind turns.
Working with the California State Parks department, we have jointly devised plans to create safer passage of these roads. State Parks has pledged to provide safety measures for Mt. Diablo bicyclists: signs warning against unsafe passing, and a public safety campaign to alert motorists and bicyclists of the hazards of the road.
While we are making progress, we are still looking for ways to speed up completion of the safety measures that include new double striped yellow lines on the blind curves. Action hasn't been quick enough, as I said in this ABC News report.


Legislative achievements
Building momentum on school reserves
I have been working closely with my colleagues in the Legislature to reform the poorly designed cap on every school district reserve fund. We introduced Senate Bill 799 to put decision-making back into the hands of local school districts by restoring the districts' ability to preserve an appropriate amount of funds for critical needs.
School districts must be able to plan for the future on such issues as large purchases of text books, technology and school buses and also funding school construction and large maintenance projects. A healthy rainy day fund also protects teachers and employees from layoffs.
Our reform will ensure that school districts won't have as much to fear from the next economic downturn because they'll be better prepared to weather it.
My colleagues and I are committed to moving this bill forward when the Legislature returns in January.
Removing confederate names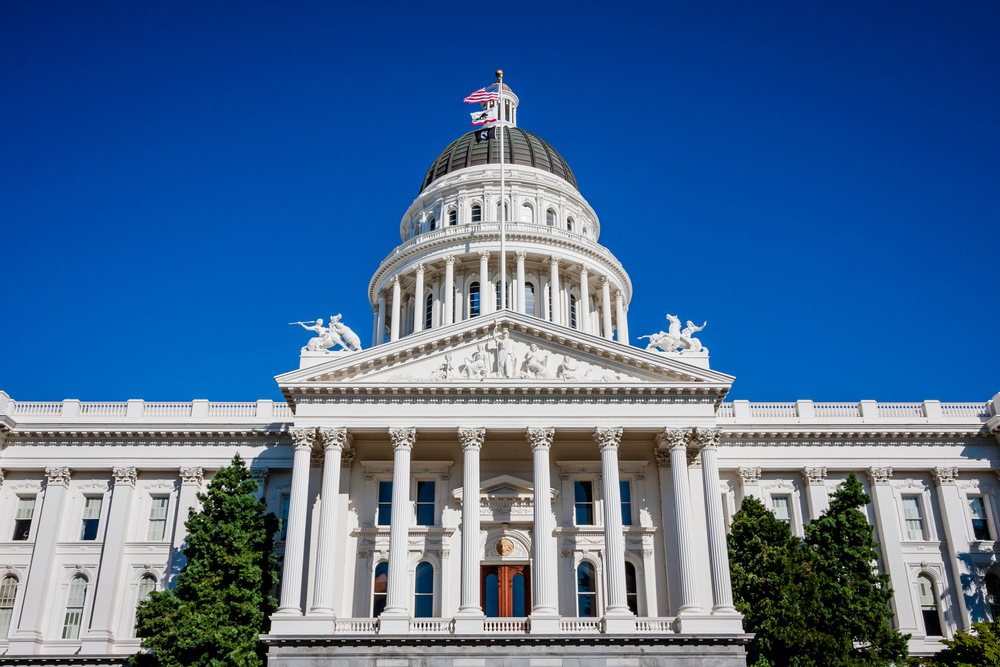 I introduced legislation, SB 539, which would remove the names of Confederate elected and military leaders from public properties, including buildings, roadways and schools. These leaders attempted to break up the union to defend slavery. There are two elementary schools named for Confederate General Robert E. Lee in Long Beach and San Diego.
SB 539 was co-authored by Democratic and Republican members and received strong support in both houses of the Legislature.
Although these few public buildings were named many decades ago, Gov. Brown vetoed the bills.


Fulfilling my pledge to empower locals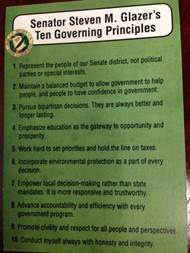 I don't typically tout scorecards from groups that judge elected officials on the basis of a handful of bills important to them. They typically reflect the narrow desires of special interest groups.
But, I am proud to share the 100 percent score I earned on the California League of Cities scorecard. I was the only legislator of 120 to earn the perfect score on 15 bills the League considered important.
My score reflects my commitment to local control. It underscores that I am fulfilling the pledge in my seventh governing principle: to empower local decision-making rather than state mandates.


A record of voting the 7th District's interests
Since I was elected in May I have attempted to represent the diverse district's needs. I've cast nearly 1,300 votes, including for a fiscally-sound state budget which set aside billions in reserves for economic uncertainty, paid off long-standing debt and provided higher education opportunities for more students by opening up 15,000 new slots at the University of California and the California State University systems. We need to continue to conservatively manage our state budgeting and spending priorities.